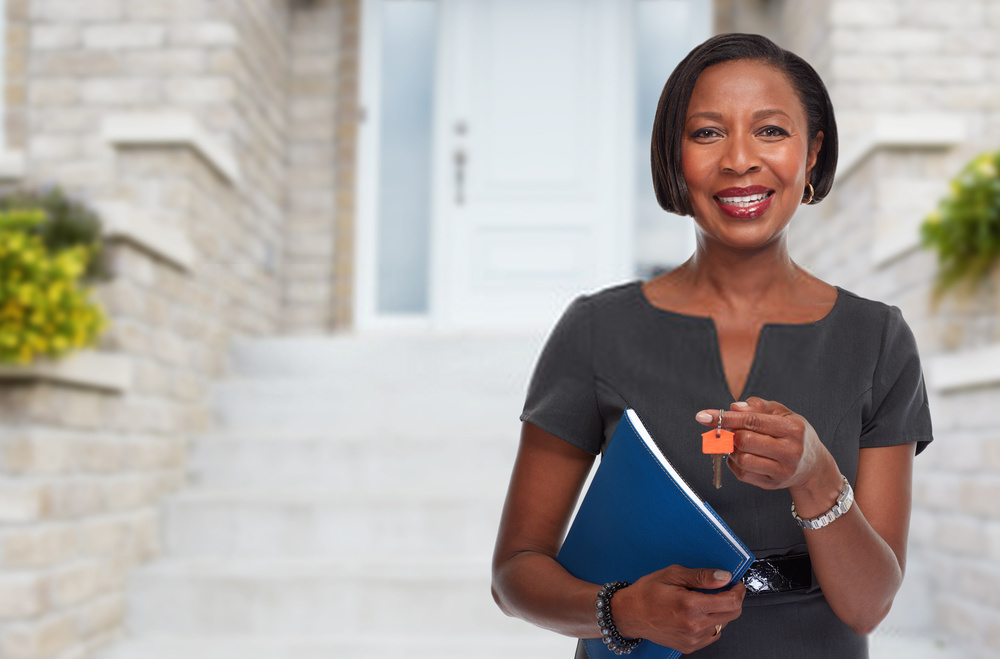 A Primary Mortgage Institution (PMI) that is regulated by the Other Financial Institutions Department of the Central Bank. The Company provides mortgage banking services, housing/ property development solutions and general financial services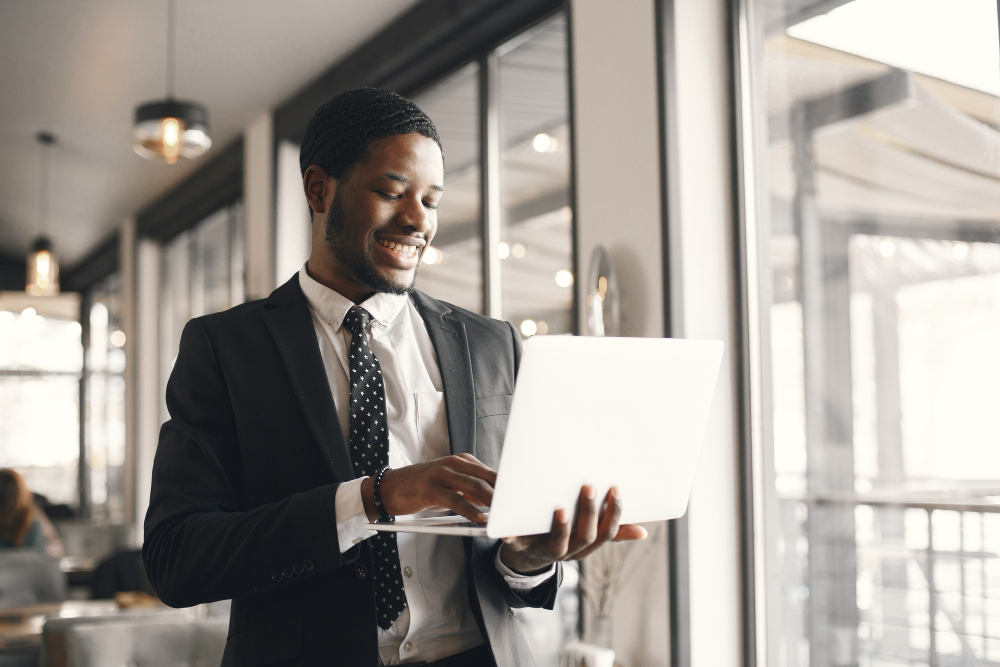 At Pan African Finance Limited, we offer investment services; Credit Services, Factoring Services, Leasing, Refining Services, Guarantees, Asset/Wealth Management.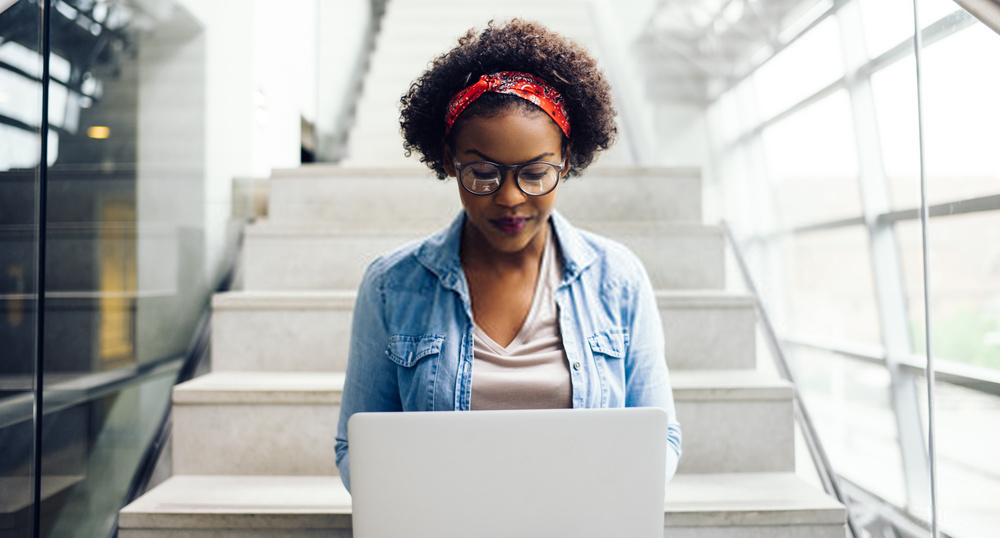 CITITRUST Savings and Loans Limited Liberia
Cititrust Bank Limited, Liberia is incorporated as a private limited liability company in Liberia. and the process of being granted a full banking license by the Central Bank of Liberia is ongoing. The Bank seeks to be a leading and dominant financial services institution in Liberia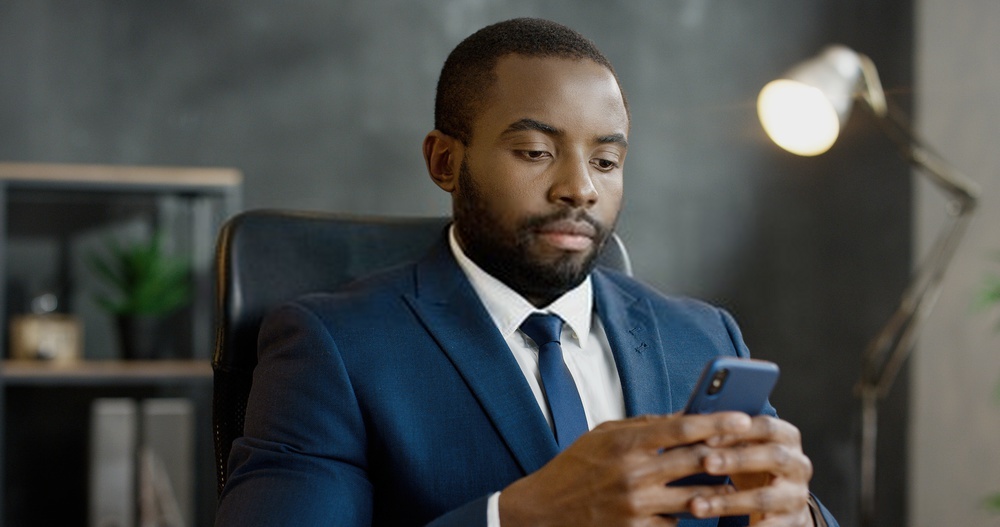 CITITRUST Capital Management (PTY) Limited, is a national-licensed in South Africa. We are a multi-faceted financial services company offering tailored financial services and solutions and convenient consumer credit to qualified individuals to enable them meet their financial needs
CITITRUST Financial Services Limited, Tanzania
As a financial institution, our goal is to increase the financial inclusiveness of the people of Tanzania by providing affordable savings, Business solutions and SME loans, Asset financing, financial advisory services with a distinguishing focus on small scale-medium enterprises, individual entrepreneurs, startups and nonprofit organizations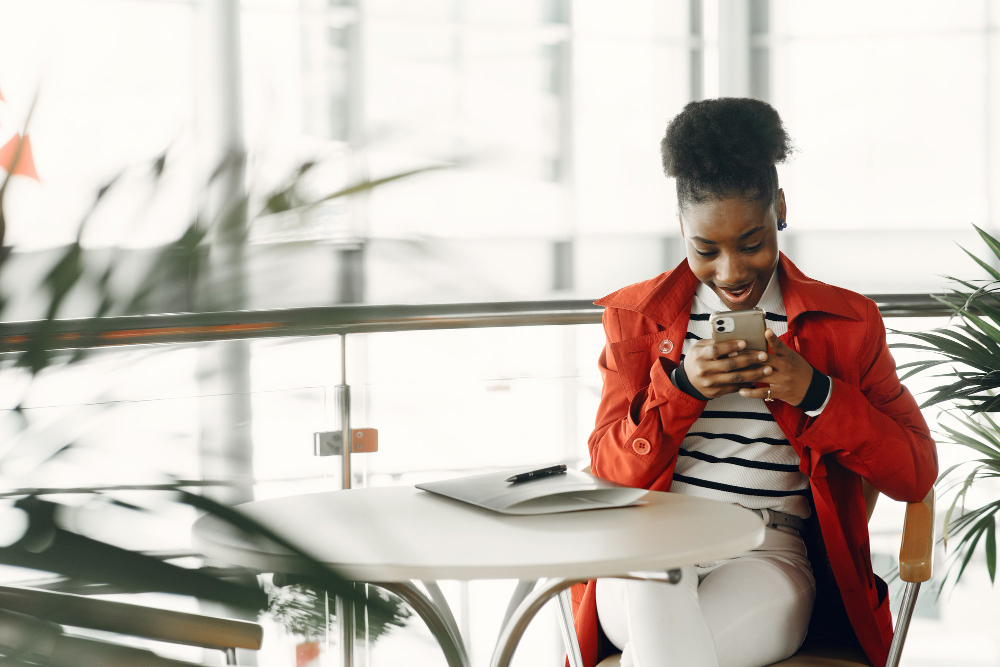 South Atlantic Limited, Uganda
South Atlantic Limited Uganda is a Tier 2 credit institution and a leading service provider for savings, business and SME loans, money transfer services to SMEs, individuals, cooperative organizations and corporate organizations.