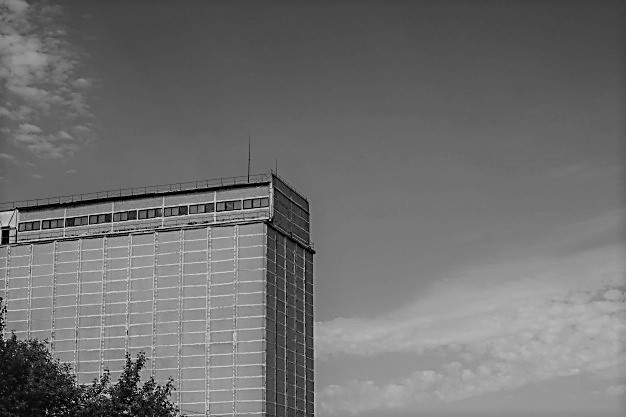 2007
Cititrust Holdings Plc history dates back to 2007.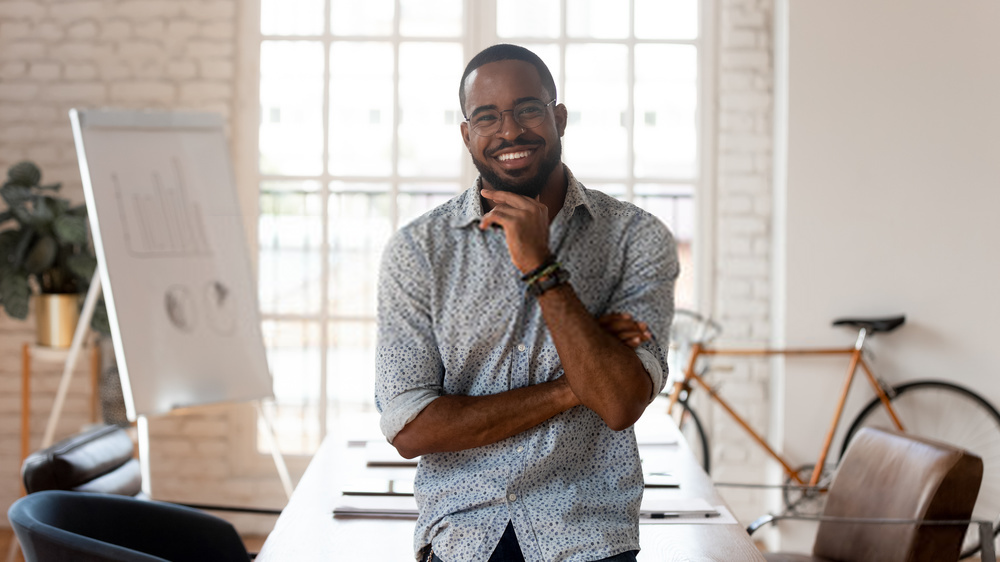 2012
The Group diversified into Non – Financial Services Business in Nigeria commencing in the Energy Sector.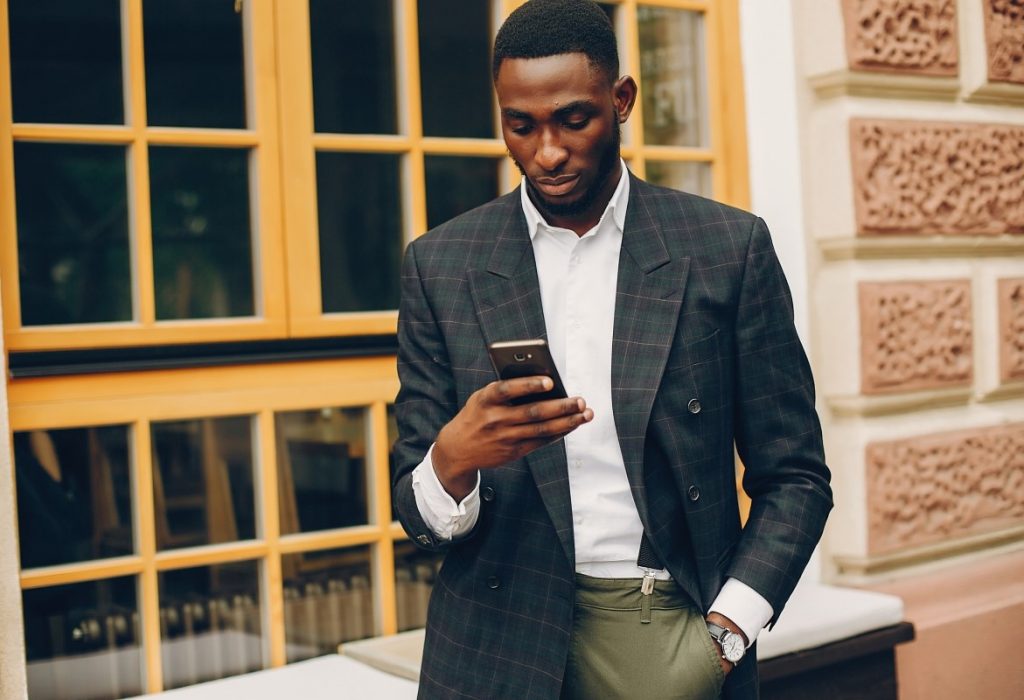 2015
Later, diversified into Telecoms, Healthcare, Real Estate and of recently Engineering, Procurement and Construction (EPC).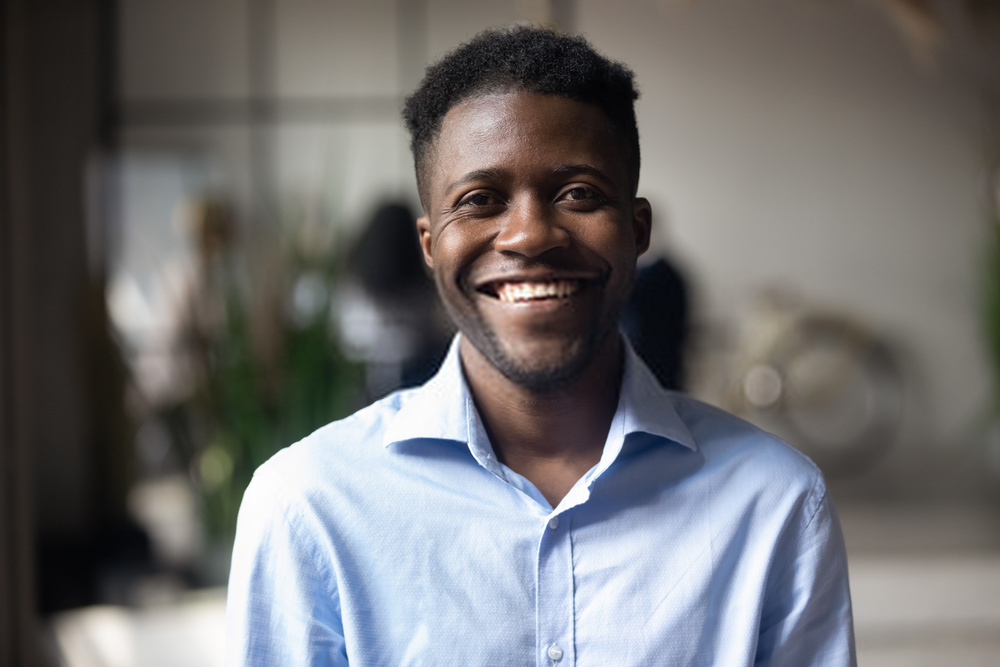 2017
After 10 Years of Operations in Key Nigeria Business Sector, The Group Launched its African Expansion Plan.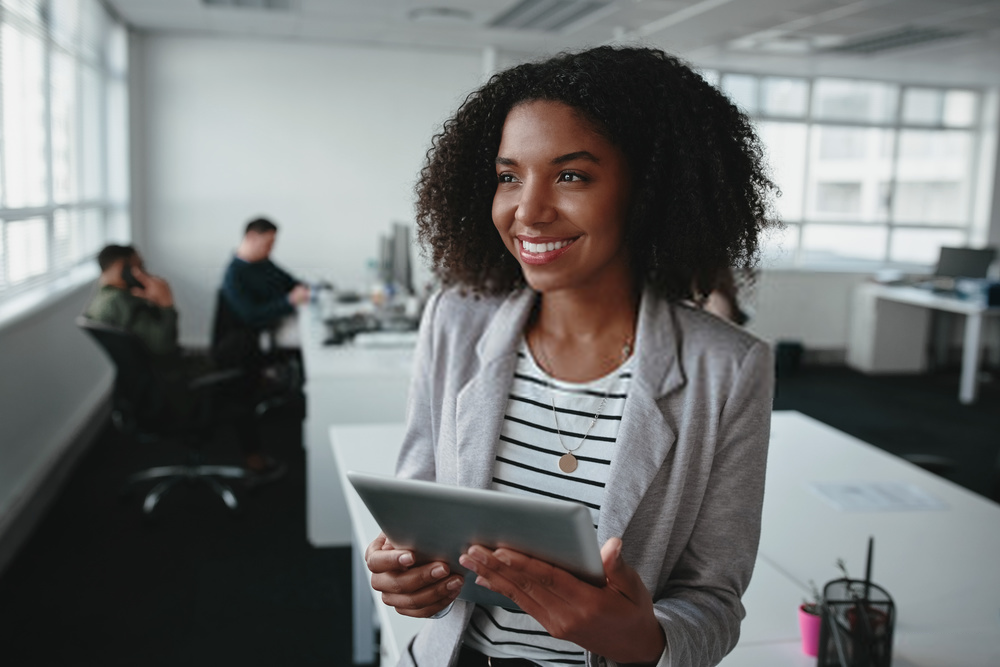 2018
Cititrust Holdings Plc launched the Group Structure with establishment of CITITRUST DEVELOPMENT PARTNERS Plc.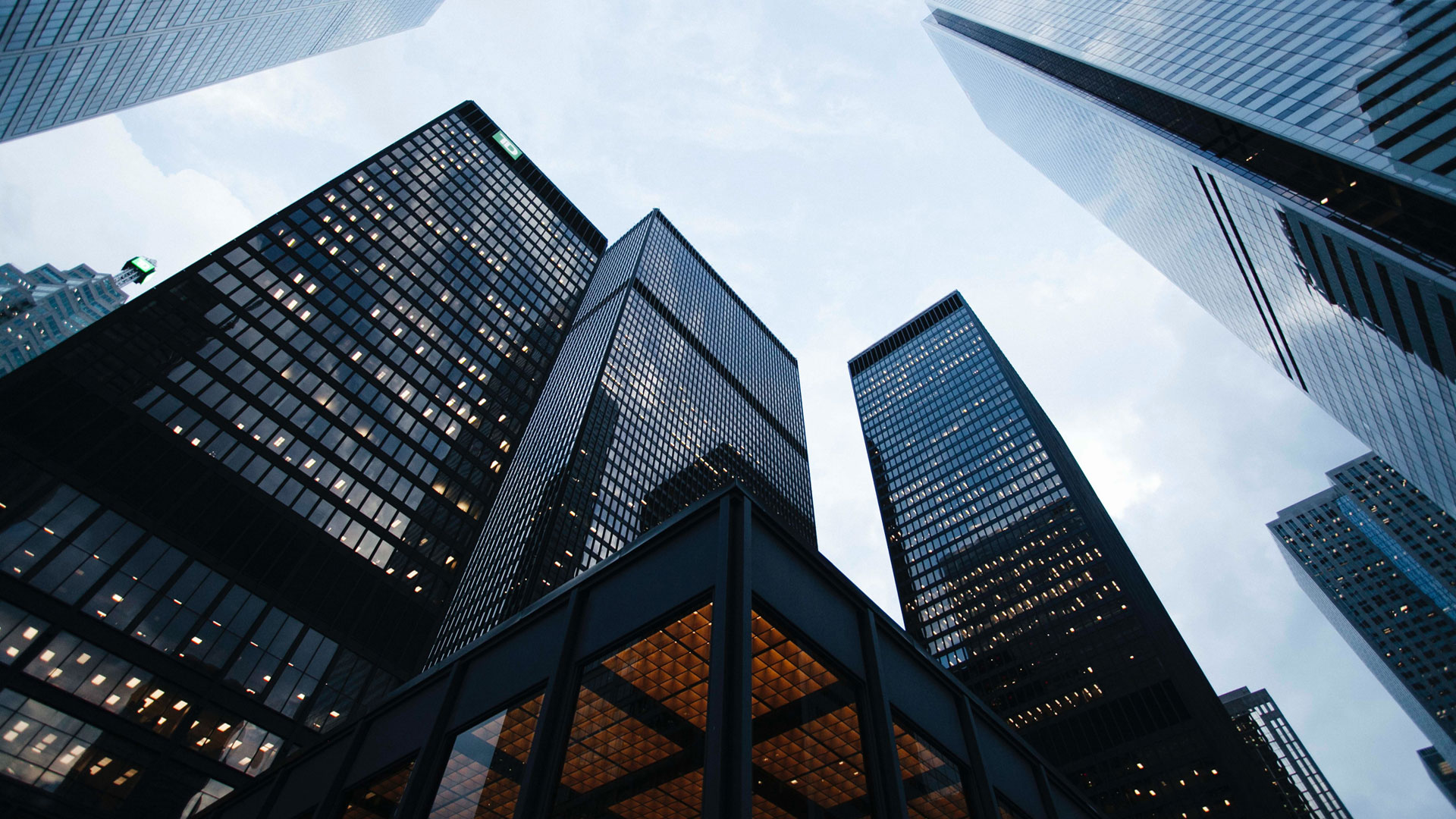 2019
Cititrust Development Partners later gave birth to Cititrust Holdings Plc to reflect a HoldCo Structure.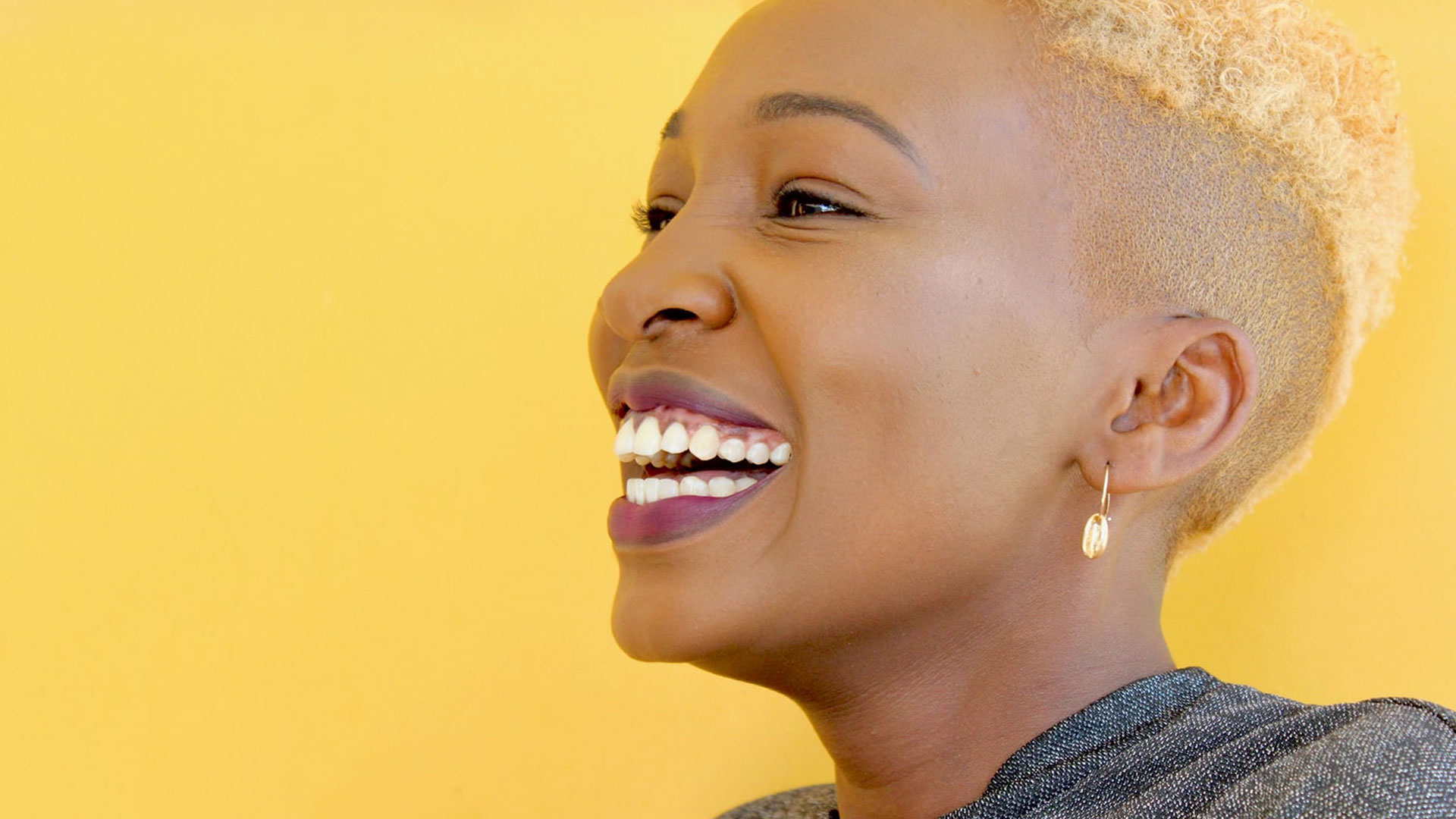 2020
The Group Divested in Non Financial Services focusing on its Strength which is Financial Services.

2022
CITITRUST Holdings Plc Was Listed on NASD OTC Exchange.