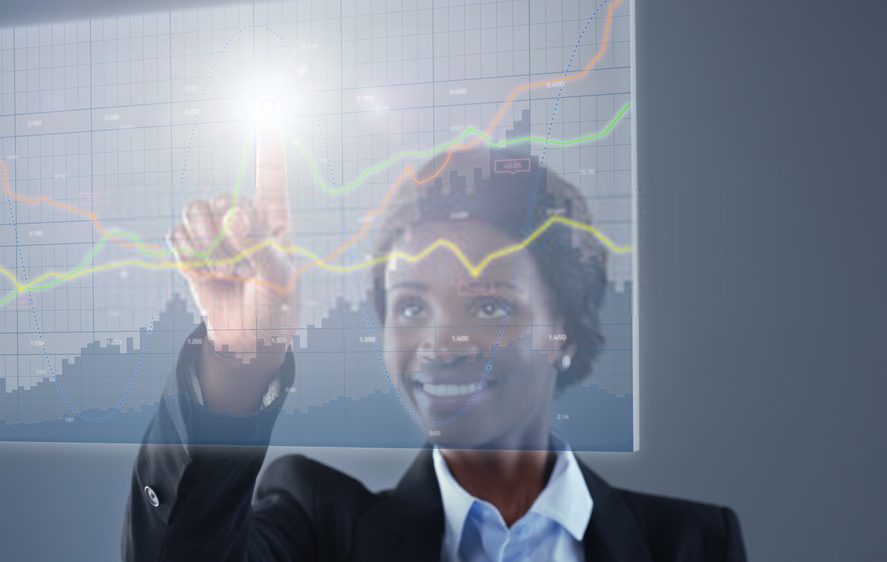 We are a stock broking firm, incorporated and registered under the company's Act, with duly issued license by The Nigerian Stock Exchange (NSE) and registered with Securities and Exchange Commission (SEC). We are actively involved in providing first class investment services.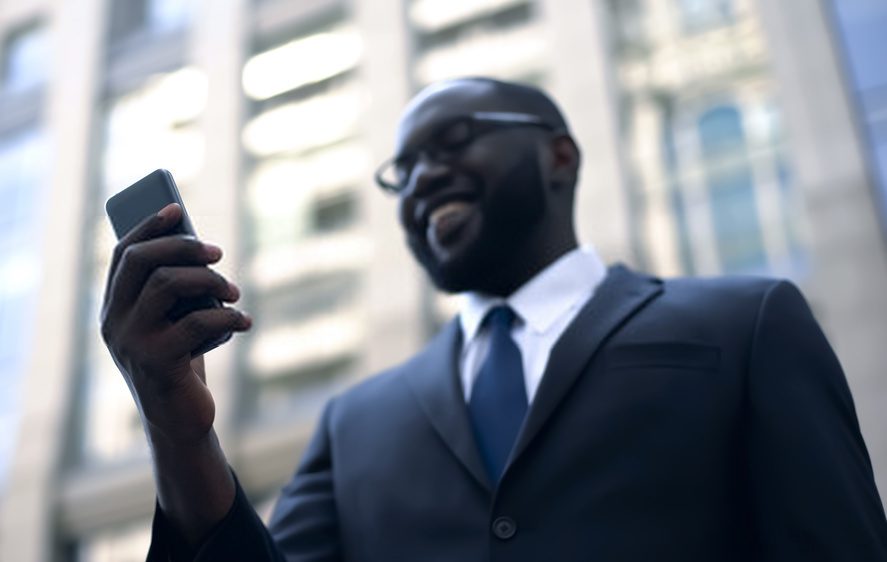 An Authorized Financial Services Provider in terms of the Financial Advisory & Intermediary Services Act 37 of 2002. We offer Money Market Instruments, Bonds,Short-term Deposits e.t.c.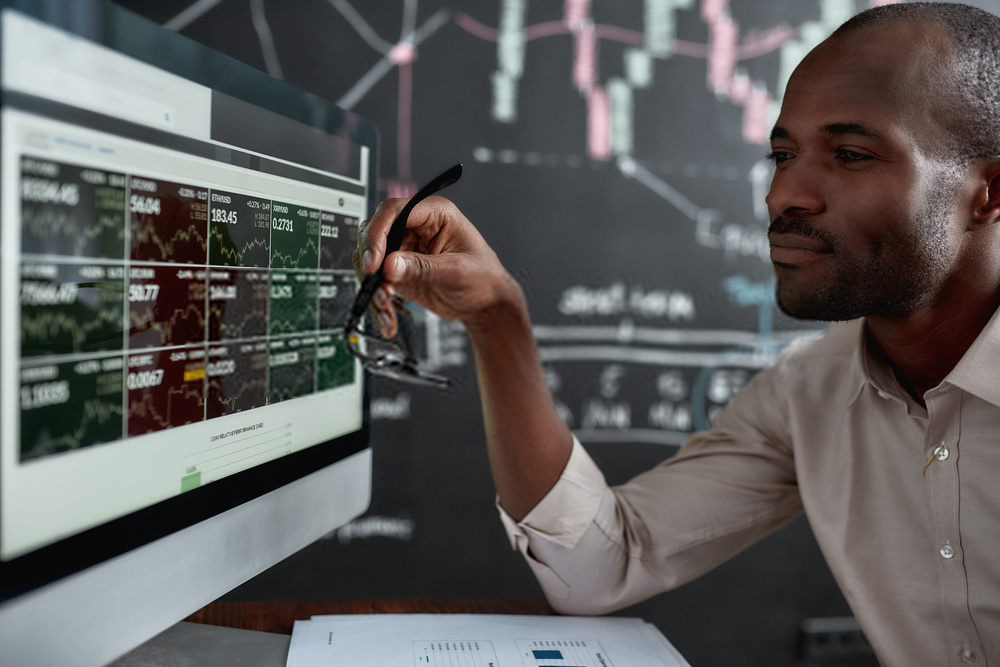 At Pan African Finance Limited, we offer investment services; Credit Services, Factoring Services, Leasing, Refining Services, Guarantees, Asset/Wealth Management.