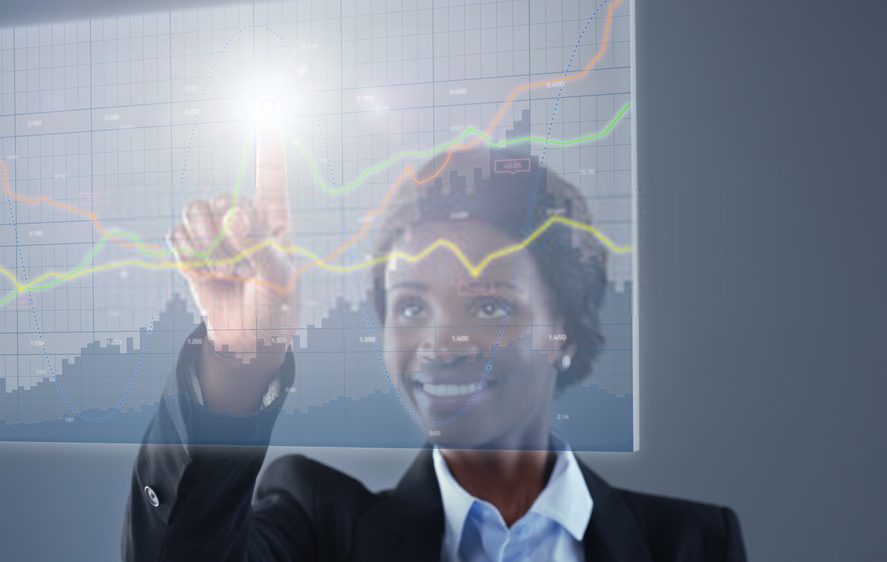 We are a stock broking firm, incorporated and registered under the company's Act, with duly issued license by The Nigerian Exchange Group (NGX) and registered with Securities and Exchange Commission (SEC). We are actively involved in providing first class investment services.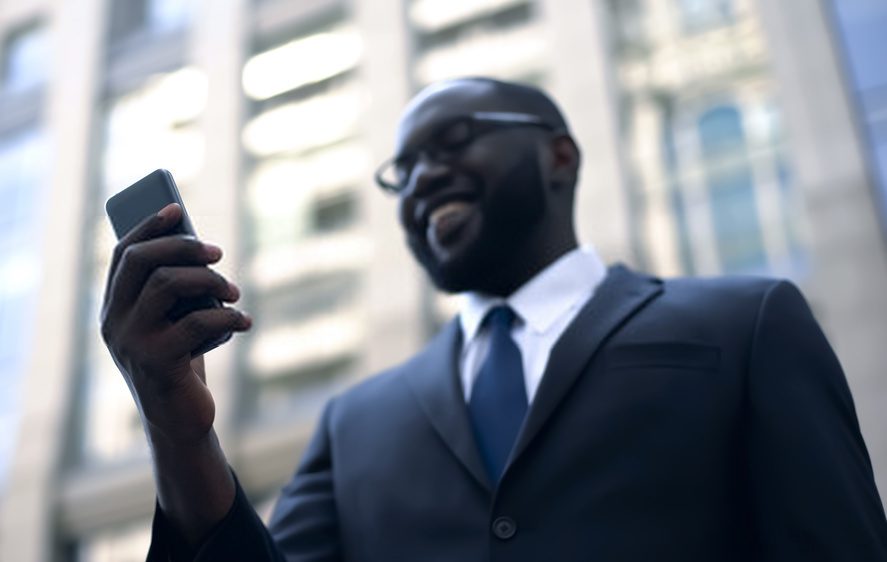 We provide financial solutions which are tailored to meet the various needs of private and public corporations, investment funds, governments and its parastatals and individuals. Our team of experience professionals strive to deliver high-quality strategic advice and innovative financing solutions that are specific to the industry and the peculiar needs of clients.
By working closely with the client's senior management team, we assist in structuring and managing the transaction process, developing an appropriate valuation and negotiating and finalizing the deal with potential bidders.